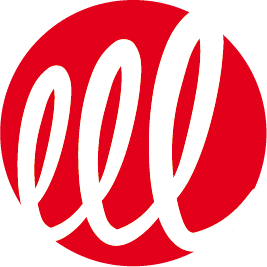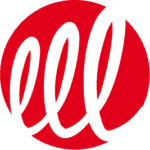 Birth of the
Follower Grading Bucket also called GSR (Godet Suiveur Régleur)
Abgrall Roger et Fils, a company specialising in road works, asphalt and tarring, was and still is faced, like many companies in the construction industry, with problems of heavy manual labour and difficulties in recruiting staff as the work is often hard and exhausting.
Despite the use of small loaders to approach the materials and of finishers for the application of asphalt, it was obvious a tool was missing to overcome certain constraints and difficulties, particularly on small sites that are difficult to access.
The first prototype, aiming at reducing the use of wheelbarrows and manual tools, left the workshop in 2014. The first tests were very quickly conclusive.
Two more prototypes followed, each time with new improvements for the application of asphalt but also for gravelling on bitumen emulsion.
Patenting and launch of the GSR bucket
After patenting our concept, we contacted a Breton manufacturer of equipment for the construction industry and other industries.
A first factory model is tested. After validation, the product is finally launched in spring 2018.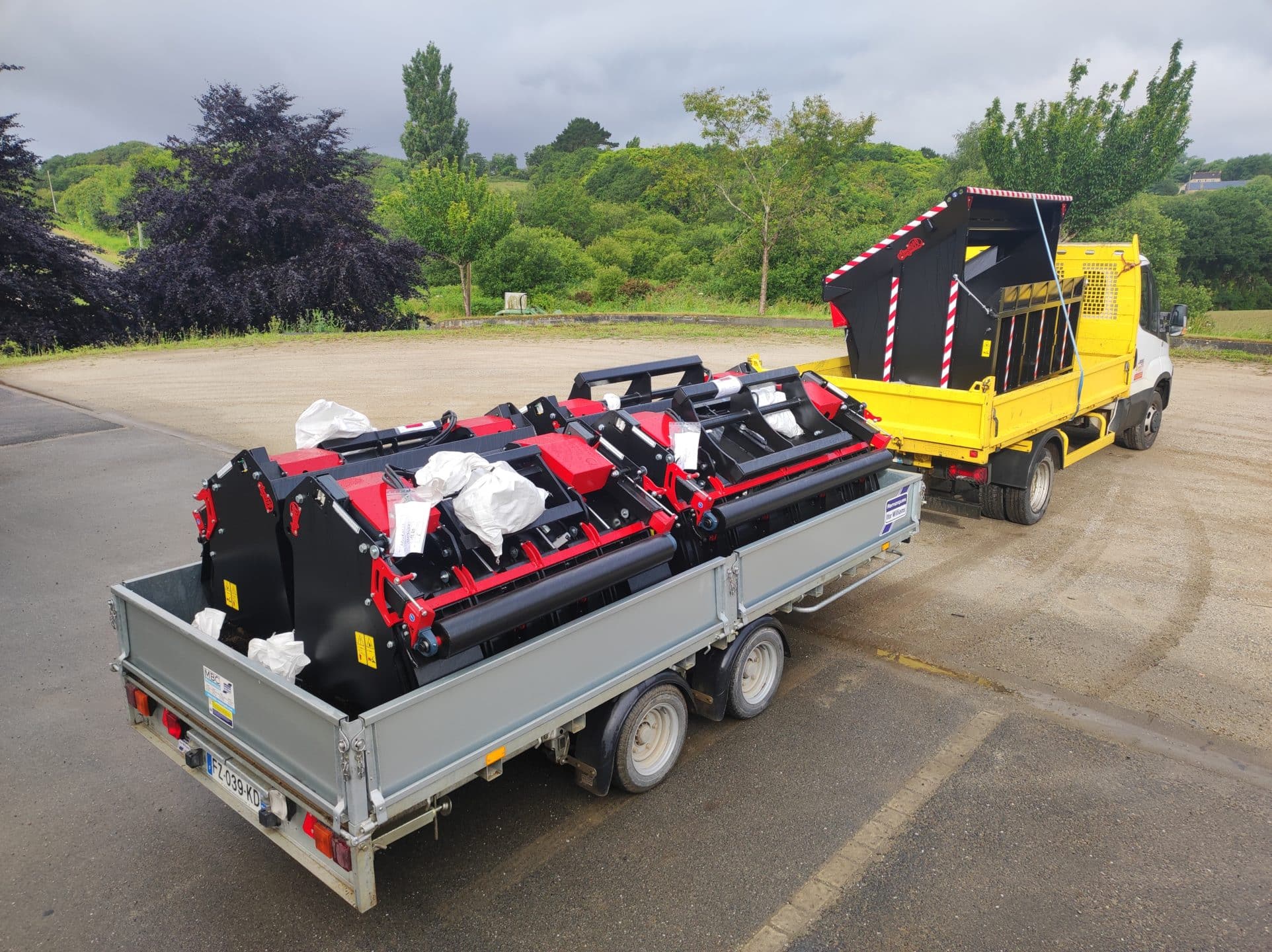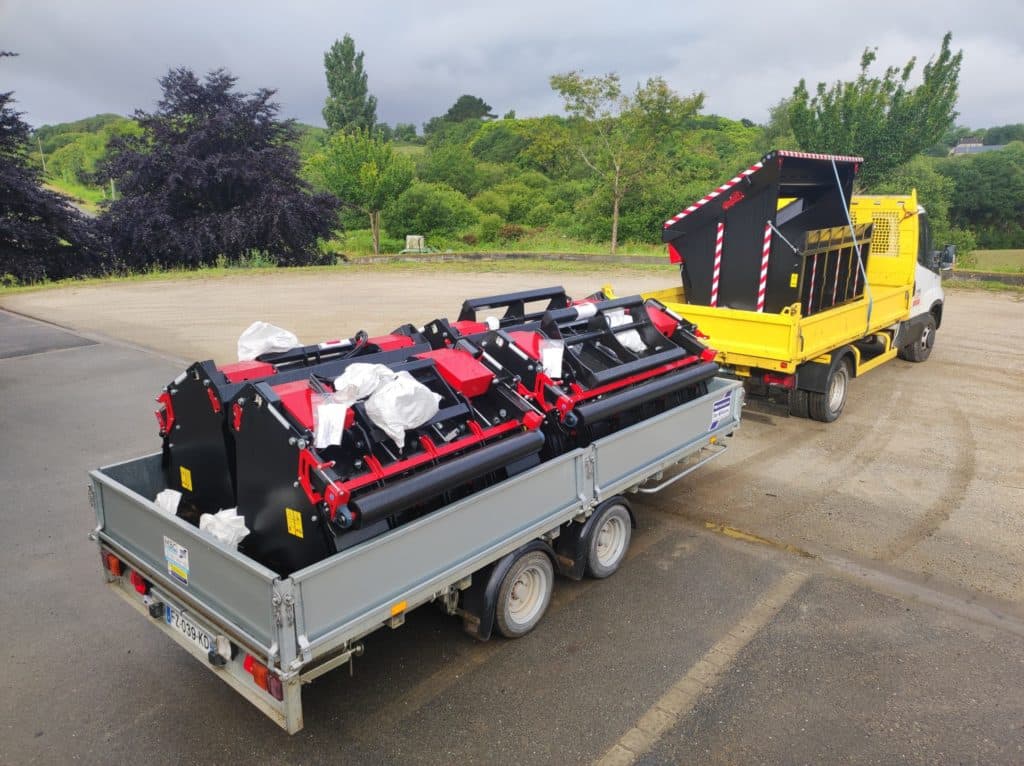 The GSR

Simplicity and robustness
Many buckets are now in service and customer feedbacks are very positive. By its simplicity of use, its robustness and low maintenance, it brings real benefits to operators and comfort on
construction sites.
3 models with different widths are currently manufactured to fit various brands and categories of equipment.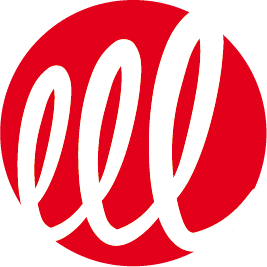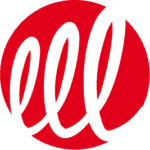 Other products developed by Abgralll Conception
Unloading skip providing an easy and safer unloading/loading of materials from the back of trucks using a machine equipped with a bucket.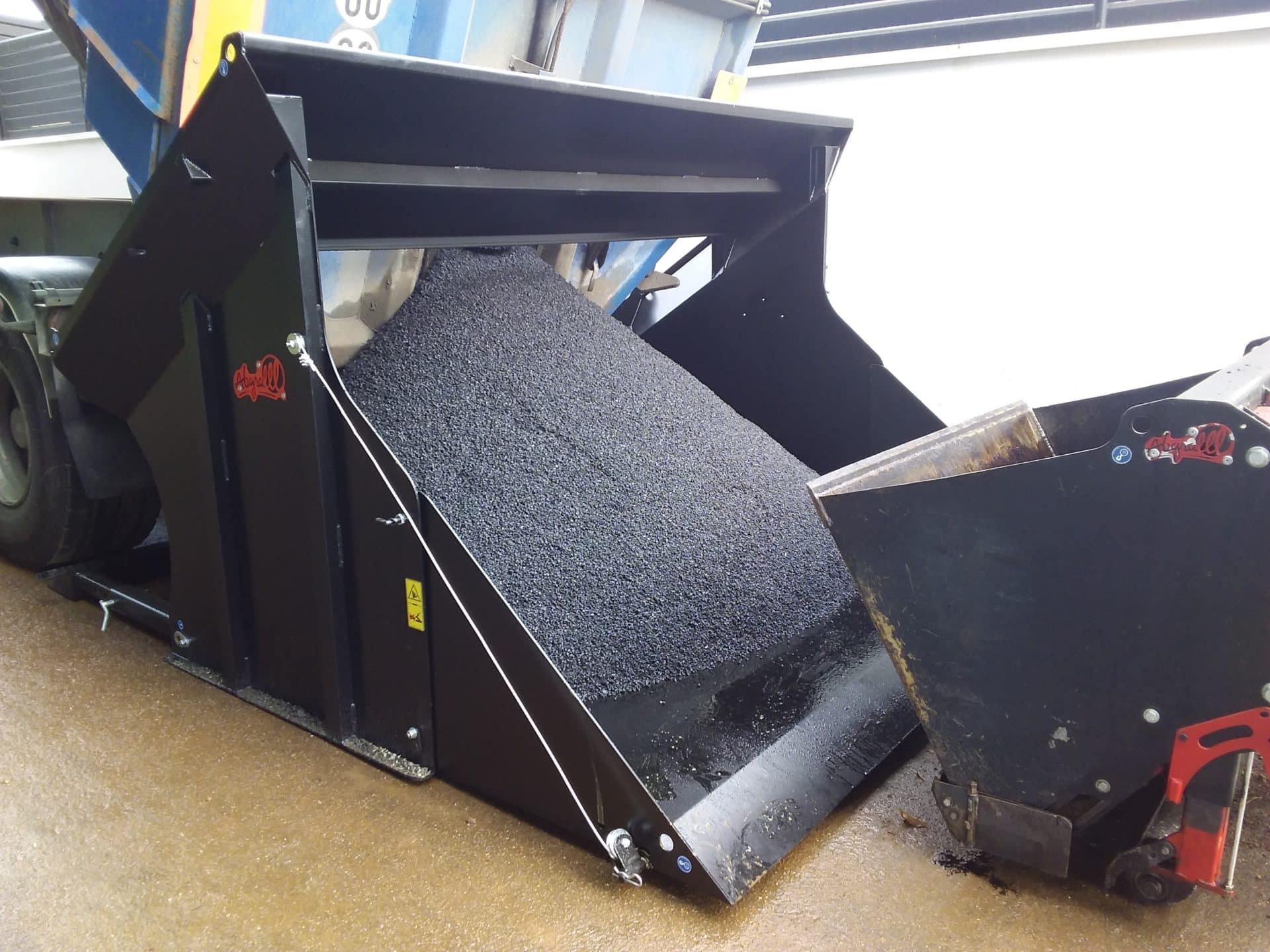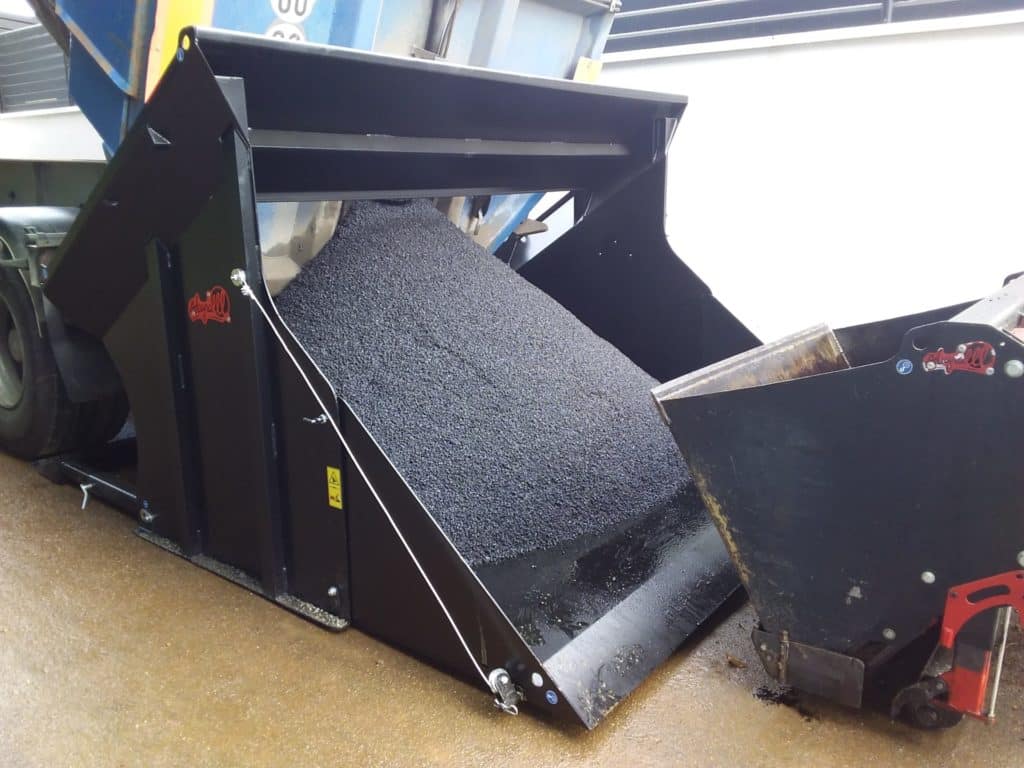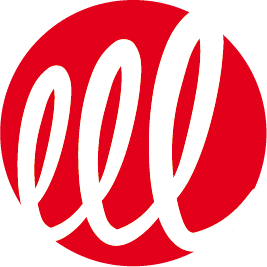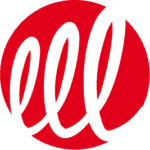 News from Abgralll Conception
Find the latest news from Abgralll Conception