The Cubenne
Daoulas, Brittany, France
TXNUMXB... Truck to Bucket!
The cubenne is a system that allows to quickly and safely recover materials from the back of trucks and tranfer it to your work zone.
The materials descend by gravity as it is removed using a machine equipped with a bucket. A need ! An idea ! A solution !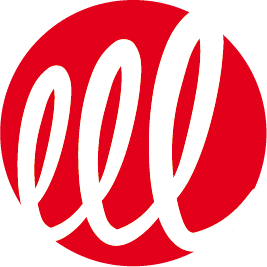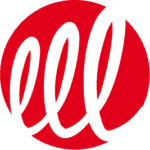 A new solution for unloading trucks
Asphalt · Gravel · Grit …
· Easily moved using a machine equipped with pallet forks (built-in sleeves), straps or chains
Positioning of the Cubenne on site
· Removable and adjustable wheel stoppers
· Tilting panel operated by a handle
Technical characteristics of the Cubenne