Abgralll Conception
Daoulas, Brittany, France
Abgralll Conception is based in Daoulas in Finistère, France. The XNUMX directors Roland, Philippe and Pierrick are brothers. They also manage the company Abgrall Roger & Fils created by their parents in XNUMX. This company specialises in road works for private clients and businesses.
Looking for a solutions to reduce heavy manual labour during surfacing works, they created the Follower Grading Bucket (GSR).
Abgralll conception was then created for the development and marketing of the GSR.
3 l for Three brothers "the Three L"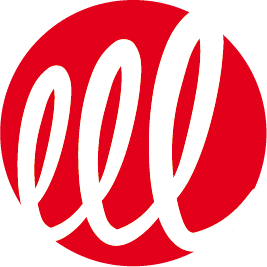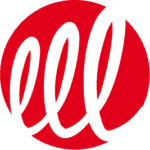 A need ! An idea ! A solution !
The positive experience of this diverisification and our broad knowledge of the industry, have given us the tools to develop new and efficient products which are adapted to the needs of businesses in the construction and landscaping industries.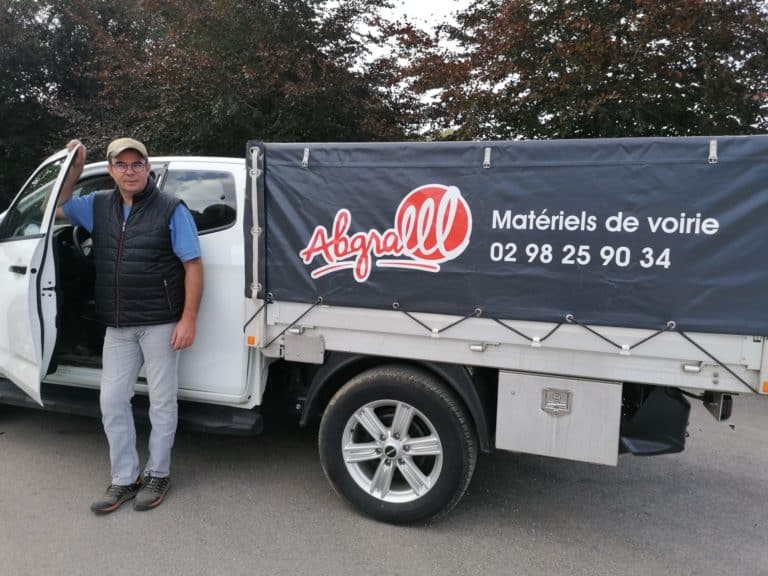 Abgralll conception is also a project based on values: respect and trust, essential to working together.
The desire and the need to move forward freely in Brittany and beyond.
To take pleasure in useful and quality work.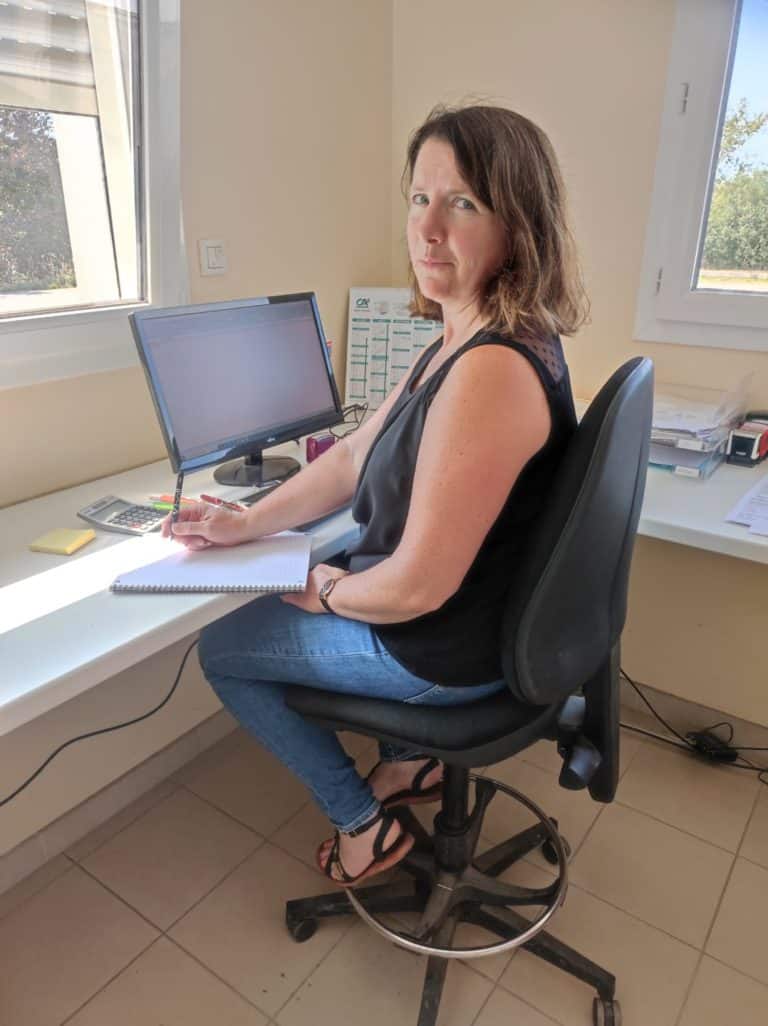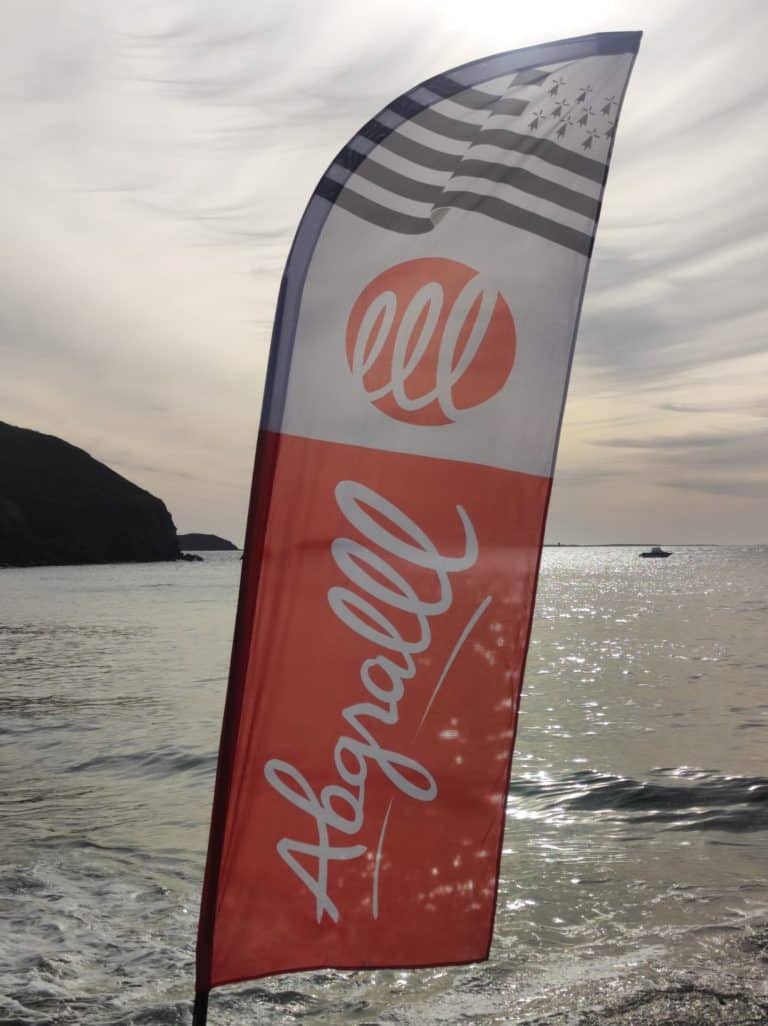 These values ​​are today carved in stone on the grave of our father Roger.
A big thank you to him.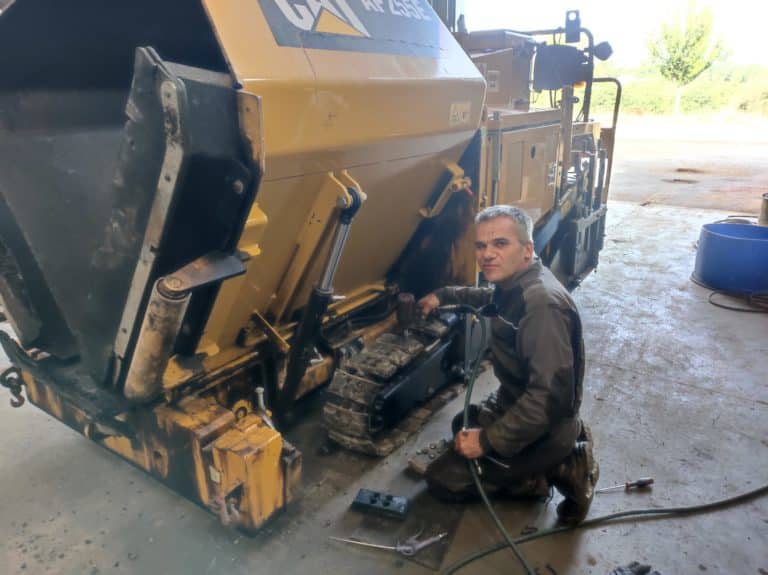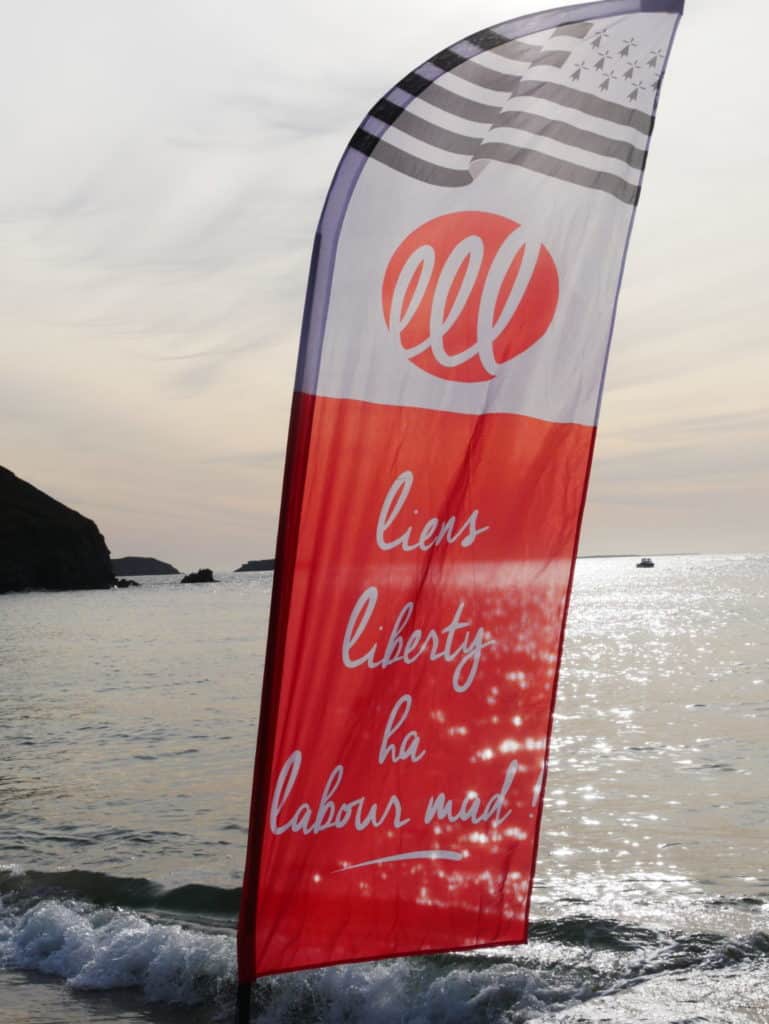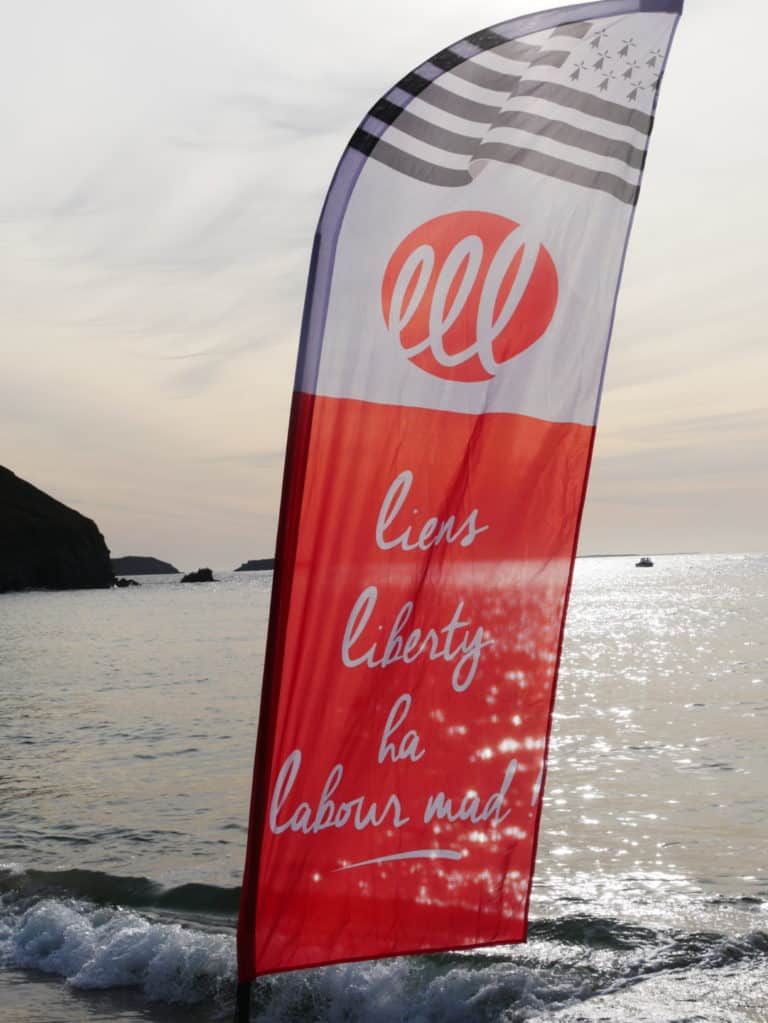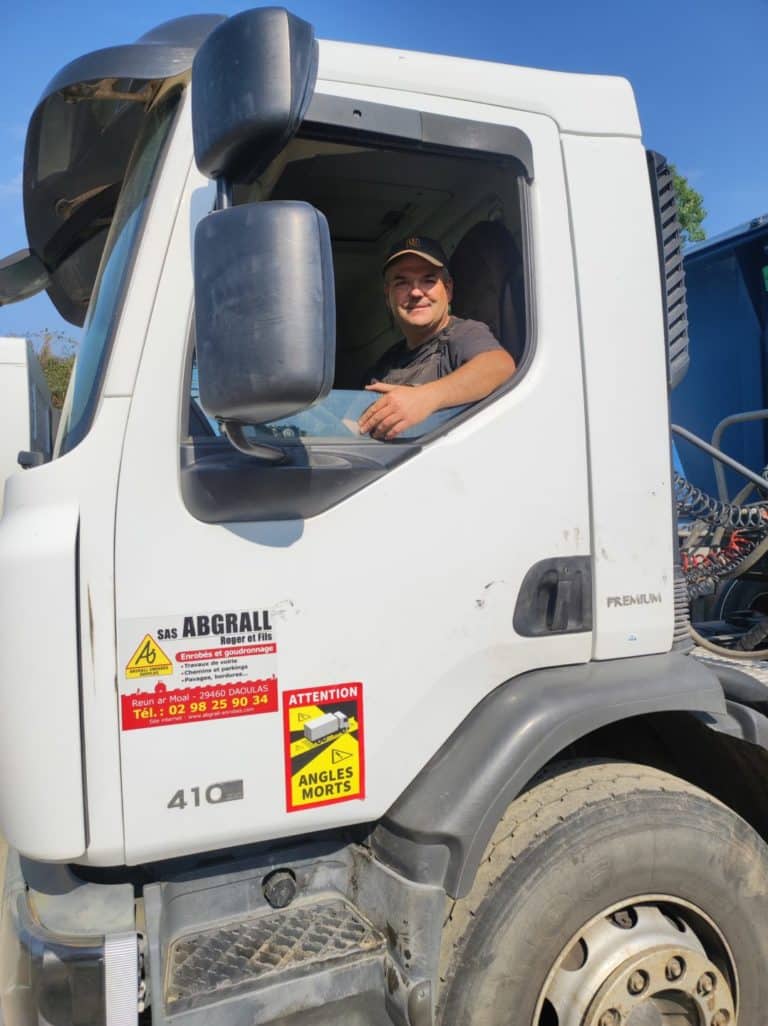 Thank you all for your trust